Position:Home > About Us > Company Profile
VASTTA in brief

VASTTA services the market of tungsten carbide since it founded in 1995, after the continuously expansion, the company is becoming one of the leading manufacturers and suppliers of standard and custom carbide inserts and carbide products of China.
Now we supply a full line products of uncoated/coated (MT-CVD, PVD) carbide inserts, including carbide turning inserts, milling inserts, aluminum inserts,threading inserts, parting & grooving inserts. Standard, special type, customer design and OEM service are available.

For the long term close cooperation with our OEM customers (some of them are the key suppliers of cutting tools globally), we have been gathering rich experience in promoting our quality and decreasing the cost by their technical guidance and supporting. Also VASTTA constantly improves the ability to develop new products and grades to face the worldwide competition.

We cherish every customer and will pay very attention to meet the needs of yours. Also we highly value your long term relationship, as it will let us to know better of your requirements and allow us to contribute to your development and expansion.

VASTTA sincerely hopes to establish a mutual benefits business relationship with you through our continuous efforts.
---

Our mission
VASTTA mission is to develop, manufacture and globally market products for carbide inserts of metalworking applications and to supply the most satisfactory products to meet your requirements for quality, service and cost optimality. VASTTA supplies the complete solutions for your standard and custom turning, parting & grooving, threading, aluminum, milling inserts and cermet inserts.

---

The NEW wholly owned plant of VASTTA

In order to compete successfully on the international market, VASTTA has been investing a new wholly owned plant with the most advanced imported electric presses and grinders since January 2011. By the continuous investment and growth, VASTTA is able to manufacture the most precision and efficiency inserts with the most competitive performance for you, and the production capacity of standard inserts has improved to more than 12 million pieces per year.
---

The honour of VASTTA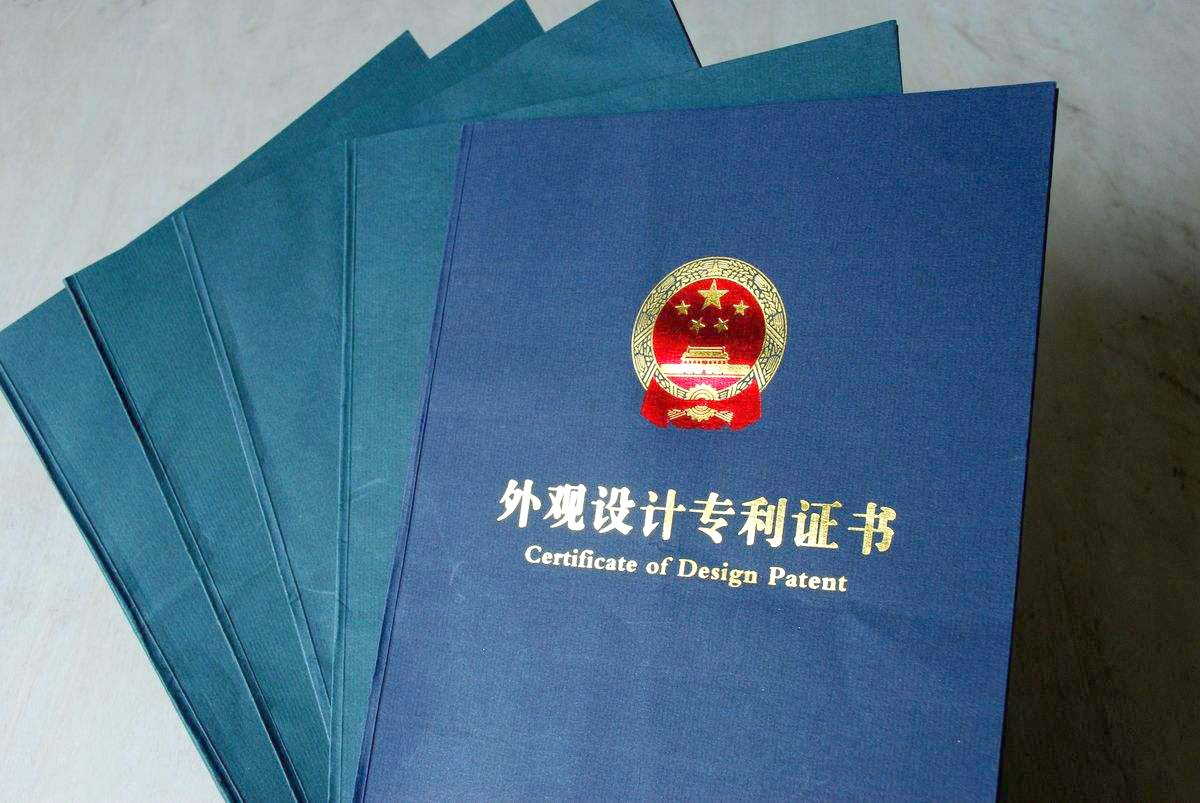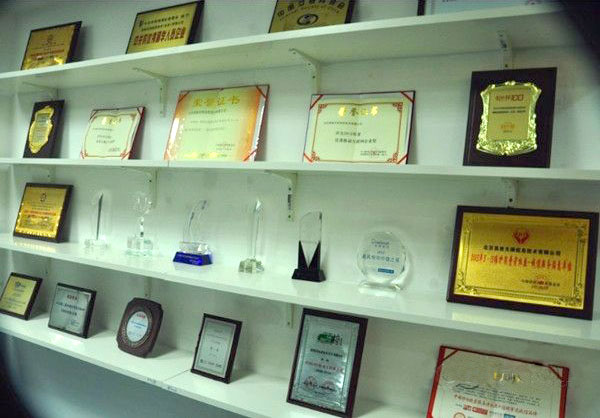 The Certificates of Design Patent of VASTTA The honours awarded by industry associations and local goverment


---