Position:Home > About Us > Research & Development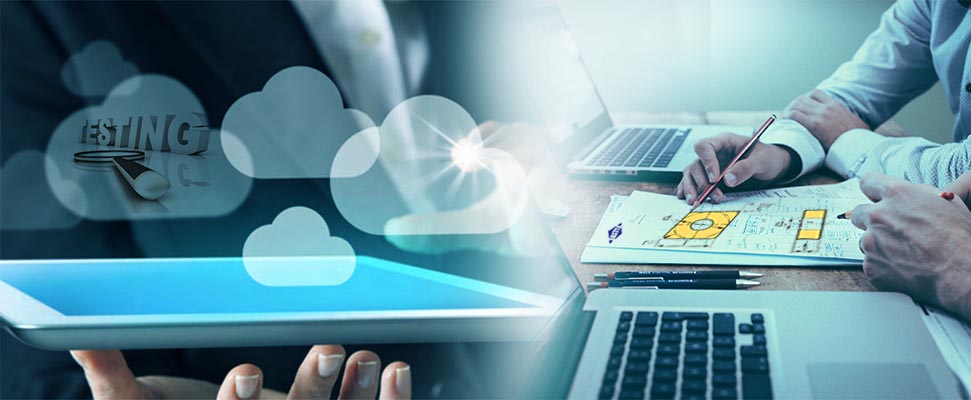 VASTTA's Research and Development department commit to studying in advanced technologies of carbide inserts of metalworking to serve existing and future demands of customers. In collaboration with the best engineers, the department is constantly focus on developing original inserts and technologies to lead higher productivity and cut cost of our partners.
Also the R&D department has been combining our rich experiences to develop and create the specific inserts to meet the unique needs through closely collaborate with of our customers.

For the constant efforts of the R&D staff, some of the new developed inserts that with top quality when applied to extreme working conditions and has provided our customers with higher productivity and lower cost inserts.

More and more original and unique cutting inserts is developing by VASTTA, based on comprehensive testing, the new inserts proves to be reliable and effective to the markets.