Position:Home > About Us > Global Network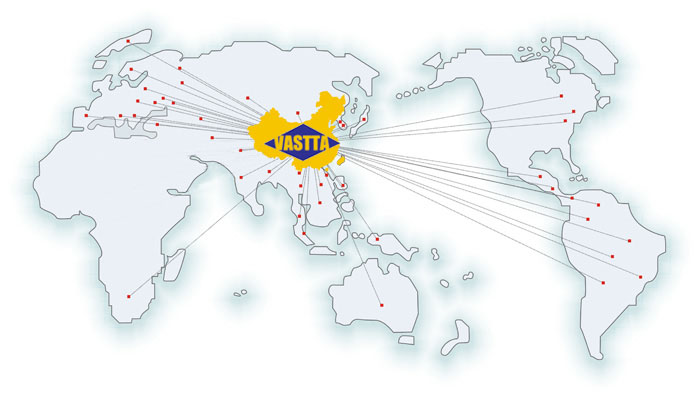 Thanks to the new invested outstanding machines and innovative technology, VASTTA has been expanding it oversea markets rapidly these years.
we exporting our products to nearly 30 major industrialized countries, and VASTTA is becoming a globally recognized supplier of carbide inserts dueto the high quality products.
With 5 subsidiary offices in China and distributors or agents in some Asian countries, it's easy for you to get the same high quality products and customer support from each and every one of them.
Also more and more distributors or agents in other countries will be established to meet the markets demands.
Please just call us or e-mail us if you would like to be a distributors or agent in your area of VASTTA.